Thankful this week that Matt got our camera up & running again. We have been used to the blur of our phone cam... and now this.. we love capturing memories :)
Thankful for 5 days off of work.
Thankful for filling those 5 days with seriously only the best stuff. Family. Friends. Food. Faith.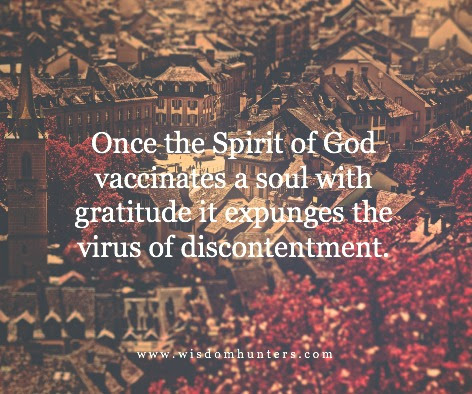 Thankful for a safe 11 hour round trip drive to Iowa to see my sweet Granny Eggena. I love certain things that don't change- and when we walk into her home - the memories flood back. The carpet is the same. The couches and the kitchen. All the same. The pictures on her fridge I think are the same from many years ago too :) Even though she can't walk unassisted, her mind is sharp, and her memories are many. I loved hearing them. I love seeing her eyes twinkle as Hudson mashed his face in the cupcakes. I loved that my uncle drove 30 minutes to buy us cupcakes and cake.... just because. I loved hearing about my mom's successes in High School as their local paper is running a series of "Ancient Times from 50 years ago" and she has been featured weekly!
Thankful that although we got a ticket from a crazy Iowa State Trooper, we did find out that we were legally right and our window tint is in fact legal in IL. So after some hassle, we should have it all figured out... and 127 bucks still in our wallet :)
Thankful that we spotted Rudolph last week! What a beautiful creature!
Teacher selfie during the snow zone time at our field trip (Perks at teaching at an underprivileged school- the push for field trips and real life experiences outside the school walls is huge and SO many places offer free trips, bus-ing included! We get to go on one a month!)
Thankful that my 1st Math meeting at the Children's Museum was a success ( It was 3 hours during a saturday, which is no bueno, but Matt and the kids got free access to the museum which was awesome for the 1st hour ;) Then sight seeing around our awesome city & trying a new hot dog joint made the other 2 hours fly by & I left with 2 new books, a boat load of math center ideas & 25 9 sided dice!!)
Thankful to talk to this guy!
Thankful to be invited over to join amazing friends for a delicious feast.