Back to School Thankfulness....
Thankful this week that our back to school routines were pretty easy to transition into!!
Our routine is 6:45 alarm for 2 oldest. They get dressed, eat breakfast, read devotions ( loving the Student Study Bible), brush teeth, (spray Axe lol Harrison!), grab bookbags and out the door at 7:35. This week Hudson got to snooze a couple of the days, but then we figured since he would be getting up next week for Matt, when I begin work, we better get him trained. So Thursday and Friday he was also up around 7, and we seriously have the BEST waker uppers!! (Not from naps, but from bedtime).
Thankful to Pintrest for the cute lunch box love- since Hannah can't really read yet- the bright picture love notes are our faves.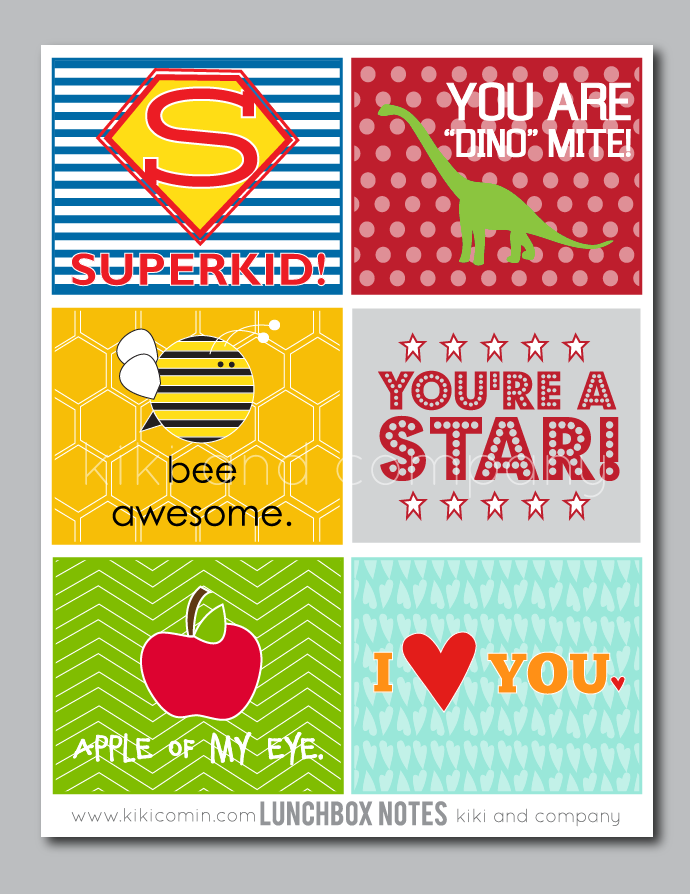 Thankful for our school having "the world's best pizza".
Thankful that Harrison has stuck with the 1st week of Cross Country training, and has decided to stick with it this year ( which is just a couple months). We might have totally turned his moaning and groaning around into a parent "knows" best speech.... and might have asked him who do you want to look like at 37. Dad or Uncle Dustin... and his reply quite possibly sent Matt to the gym for an all nighter .... insert all the dying laughing faces here.... because clearly Harrison didn't know who was in better shape Dad or Dusty... hahahahaha #momfail for even asking that question... but still... :)
Thankful that both Hannah and Hudson survived without naps all week, although Hudson was asleep on the bus ride home all the days ;)
So thankful that we were blessed with rock star teachers yet again. Hudson's pre-k teacher is all sorts of patient, and adores him, and his other 3 classmates. Yes. class of 4, with one teacher and 2 aids. The aids are also amazing, and we can already see some growth!! Harrison's team of teachers seem great, looking forward to actually meeting them and going through his schedule at curriculum night next week :)
Thankful that despite the minor rush rush rush injuries ( matt's finger in the door while he was getting gas before school drop off, and the hot glue gun burn on my arm ) we are back to our much adored "real" life, and love remembering how God got us through all the challenges and excitements of the 2015-2016 school year, and we know He will do it again this year too... Praying for your family too, dear reader friends!
XO
When dad goes downtown, we use Olive Garden as our new chef :)
Nail date!