Happy f.o.u.r.t.h. birthday Hudson Frederick!!
This has been such a packed full year for little buddy!
He has learned so much in school this year and we are sooo thankful for the many kind hearts who help us on this journey...
just a few hours old....
to this :)
and so here he is ... our big buddy... at 4 wears size 6/7..
loves eating squeeze applesauce, cheese sticks, chicken on stick from Double Dragon & all things sweet, does not like touching his food to eat it so we are creative in how he feeds himself...
loves loves loves all things transportation, especially daddy's fast race car... he loves loves loves "my hannah" and "harreeson"...
He is working so hard with Miss Julie on eating new foods and learning new sounds... he is loving his Preschool experience SO MUCH... and at bedtime prays for "my best friends owen, zachary, noah and cooper".
He is so excited for his volcano birthday cake... he was very specific... and I love that.. I love that he knows EXACTLY what he wants...
He has a huge heart and we love hearing him ask " Mom you ok?" Or "My Hannah you ok?" I love that he is learning about "happy hearts" and being kind... He is a melter and better be because he kills me on sooo many levels ;)
He loves doing things his very very particular way. He loves to count to 20.
He sleeps with every single toy he can fit in his bed... seriously though I go when he is asleep and put all his toys away off his bed because who wants to roll over to a hard sharp tonka truck?
He loves to "read" and loves the Lego Brick Bible, My Love For You ( ADORABLE book!!!), any of Hannah's library books & our dollar store Jesus board book.
He is a creative genius and can build a sick lego tower!
He is fascinated by Hank the Octopus in Dory, Mr Moon in Sing & Maui and Volcanoes in Moana.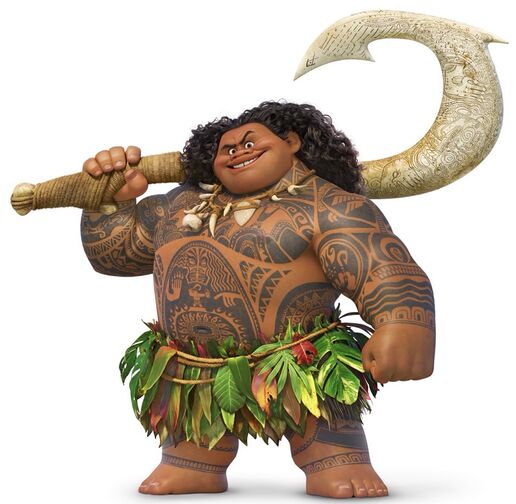 We are so in love with this crazy amazing Hudbud and can't wait to see what erupts in year 4!
We lava you SO SO SO much Mr. Volcano man!